LED signs that light up your life
Litely lights are bright, long lasting, affordable electric lights, that sold in a wide range of colours and shapes.
Working closely with the founder, developed a bright and colourful brand identity to match this companies' vibrant and bubbly personality.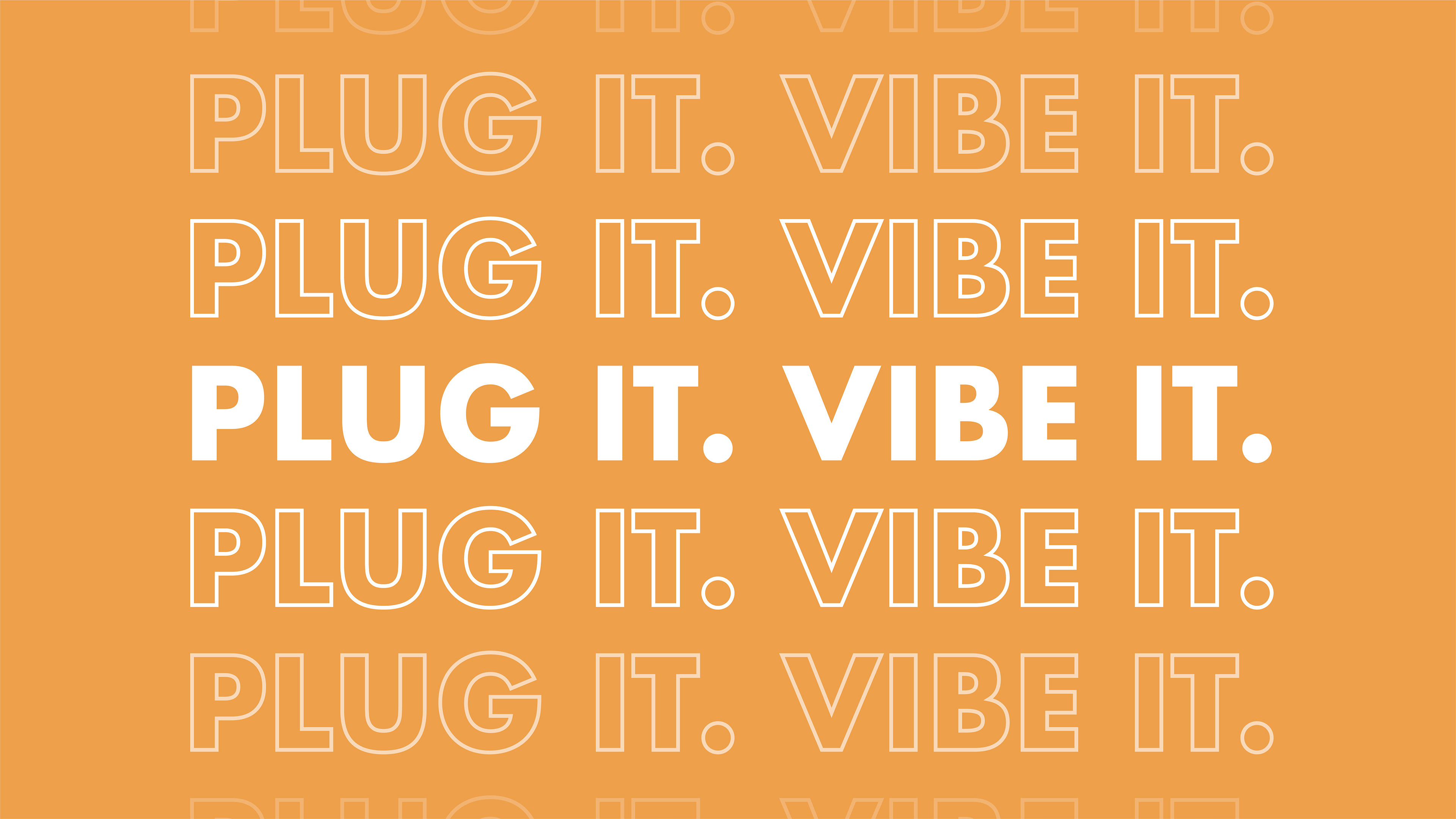 We developed a series of social graphic templates that were on brand, yet did not take anything away from showcasing the lights. It was also requested that the instagram feed would be a continuous picture and the new signs release would build on this.
When creating the new sign designs there were several manufacturing constraints such as having a maximum path length and a minimum radii of corners. These new signs can now be bought from retailers across the UK such as TK Maxx and Game.